No one wants to deal with a malfunctioning aerobic septic system.
When waste issues pop up in your home, you want to make sure the situation gets handled properly and as quickly as possible. If you have an aerobic septic system, you'll want to make sure you hire the appropriate aerobic services to get your septic system inspected properly and serviced correctly so you don't have to worry about any more waste issues.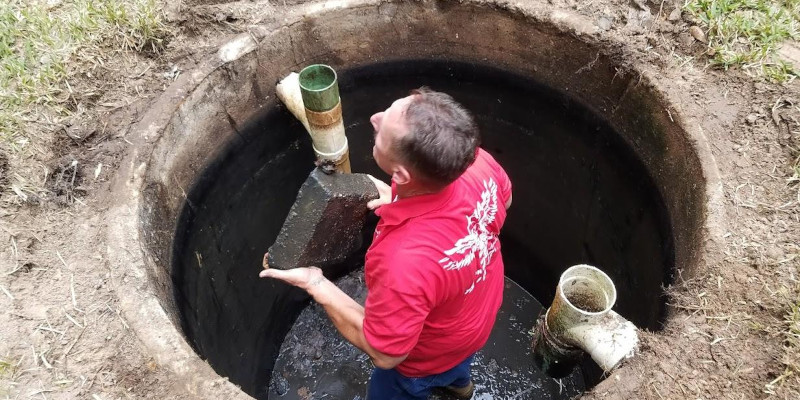 Aerobic septic systems are similar to anaerobic septic systems, but they require a little bit of a different approach to servicing them. The two different systems can be difficult to understand, but luckily you can rely on your septic contractor to perform the services you need. You don't need to have any knowledge about how your aerobic septic system works to hire our aerobic services for your Trinity County, Texas septic system. We can perform any inspection or maintenance necessary to figure out whatever problem is affecting your system's ability to get rid of the waste in your home and remedy the issue so you don't have to worry about it anymore.
Our aerobic services for your septic system are designed to help your home get back to normal again. We know how frustrating it can be to have to deal with aerobic septic system issues, which is why we do everything we can to make your septic issues a thing of the past. If you need aerobic services for your septic system, give us a call at AAA Action Septic Service. Our licensures and years of experience make us well-qualified to perform any maintenance you require, so don't hesitate to reach out to us today.
---
Aerobic Services in Cleveland, TX
Aerobic Services in San Jacinto County, TX