Our blog is an excellent way to learn more about our septic systems and services.
At AAA Action Septic Service, we do our best to share our knowledge of the septic business with our customers in Cleveland, Texas, so you can understand how septic systems work, why they are important, and other useful information. Read the articles here on our blog to get more insights.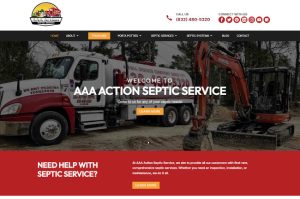 We've been working on a new site for the last month, and we're pleased to say it's finally live!