No matter what your septic service needs are, we've got you covered.
Your home's septic system is complex, which means it takes a highly skilled and qualified person to make sure it gets serviced correctly. Septic services should always be performed by a professional and licensed septic contractor. If your Trinity County, Texas septic system has been acting up, you can count on our team at AAA Action Septic Service to perform the appropriate, high-quality septic services that your system needs.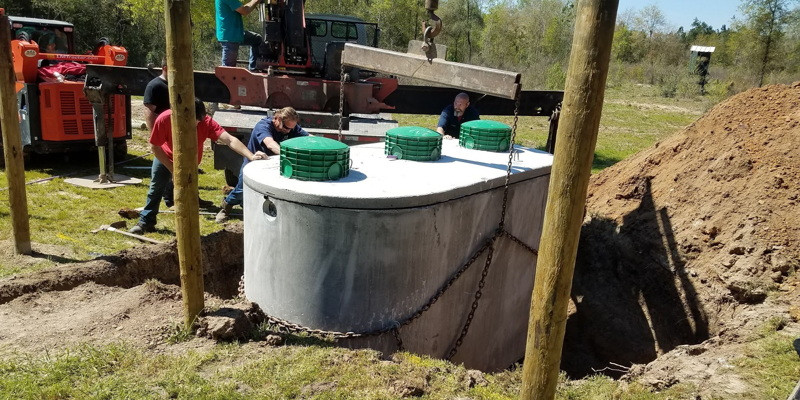 There are many different types of septic services that can help you out. An inspection will help your septic contractor know just what's going wrong with your septic system, or, if there isn't anything wrong, what maintenance to perform or actions to recommend that will make sure your septic tank continues to function properly.
Maintenance and repair septic services keep your system running smoothly for longer. When ignored, problems with your septic system can get worse or more difficult to manage. Sometimes, neglected septic issues can even damage your system beyond repair. You don't want this to happen, so make sure you get the necessary septic repair services as soon as you notice any problems.
If you need a septic system installed for a brand new home or your existing septic system needs to be replaced, there are septic services for that, too. Whatever your septic service needs are, we've got you covered. We offer a wide range of septic services, so you know we can handle any issue your septic tank throws at you. We've gone through all of the necessary training and have acquired the appropriate licensure to work on your septic system, so reach out to us at AAA Action Septic Service for all of your septic service needs.
---
Septic Services in Cleveland, TX
Septic Services in San Jacinto County, TX
Similar Services We Offer: