When you need an experienced septic contractor you can count on, simply turn to our team.
Your septic system is one of the most important parts of your home, as it accomplishes the unglamorous yet necessary task of removing waste from the premises—without a functioning septic system, you will soon have a huge mess on your hands.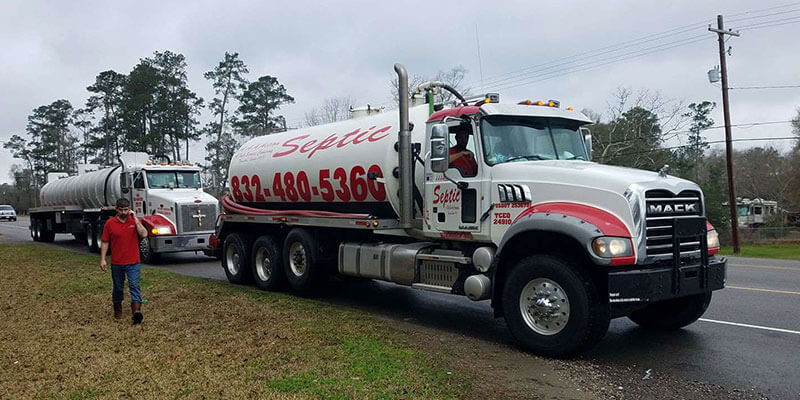 Because your septic system serves such an essential purpose, it's important to keep it in excellent condition, and to do that, you'll need help from an experienced septic contractor. Our team at AAA Action Septic Service has been working in the septic industry for many years, and you can count on us to deliver the effective, reliable solutions you need.
There are several reasons why you should always hire an experienced septic contractor to take care of all your septic repairs, installations, etc. First, only professional contractors have the right knowledge to assess your system, determine what's wrong, and fix the problem for good. Second, septic contractors carry insurance to cover them and you—in other words if something goes wrong on the job, you won't have to pay for the damages out of pocket. Our team is also highly experienced in the field, with each of our technicians gaining a minimum of five years of field experience before being allowed to handle contracts on their own.
We are proud to serve the Cleveland, Texas community, and we want to help you take the best care of your system. If you are looking for a septic contractor you can count on, simply reach out to our team today.
---
Septic Contractor in Trinity County, TX
Septic Contractor in San Jacinto County, TX