Our state-mandated aerobic services will keep your system running smoothly.
Aerobic septic systems are fantastic for many reasons. For starters, they are better for the environment than other types of systems because they produce cleaner effluent, or liquid waste. This is particularly good if your property is located in an area with a high water table because cleaner effluent decreases the chances of groundwater contamination. In addition, it breaks down waste much faster than anaerobic systems, and it lasts for a long time. However, in order to keep your aerobic septic system in good condition, you need aerobic services.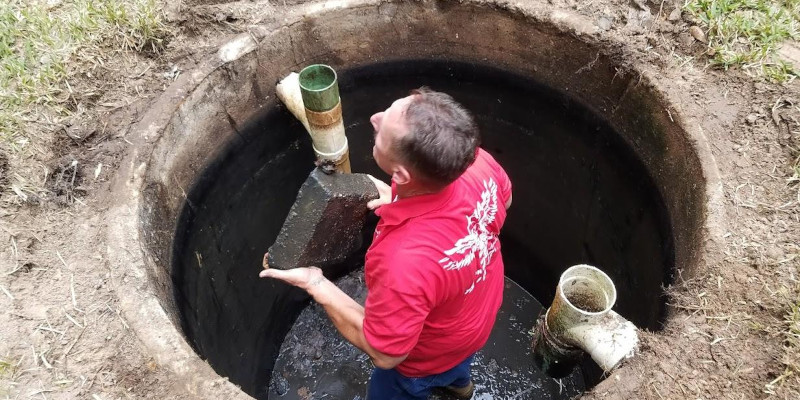 The state of Texas requires that residential aerobic septic systems be serviced and maintained regularly, so we provide the following aerobic services:
Maintenance- We will inspect your aerobic septic system three times a year to ensure that it is in good, working condition. Our maintenance process includes cleaning the air filter and checking the wiring and sprinklers.
Repair- If your aerobic septic system is having issues, our licensed and trained technicians have the necessary tools and skills to deal with whatever problems your system is facing.
Pumping- Regular pumping is necessary for your septic system to function properly.
Once we are done with your aerobic services, we will always test your system to ensure it is working as it should before we leave your property.
At AAA Action Septic Service, we have over 37 years of experience in the industry, and we are proud to serve our customers in the Cleveland, Texas area. If you have any questions about our aerobic services, don't hesitate to contact us today.
---
Aerobic Services in Trinity County, TX
Aerobic Services in San Jacinto County, TX
Similar Services We Offer: