We offer a full range of aerobic services to keep your system in good working order.
In a standard septic system, different types of waste separate into layers inside the tank, with solids sinking to the bottom and liquid flowing out into the drain field. The solid waste inside the tank is then broken down into sludge by bacteria, which digest the waste. In an aerobic system, all the same processes happen, but an aerator also introduces more oxygen into the tank to accelerate the bacteria's digestion process. This addition produces cleaner liquid effluent, which makes aerobic systems better for the environment, as they are less likely to cause groundwater contamination.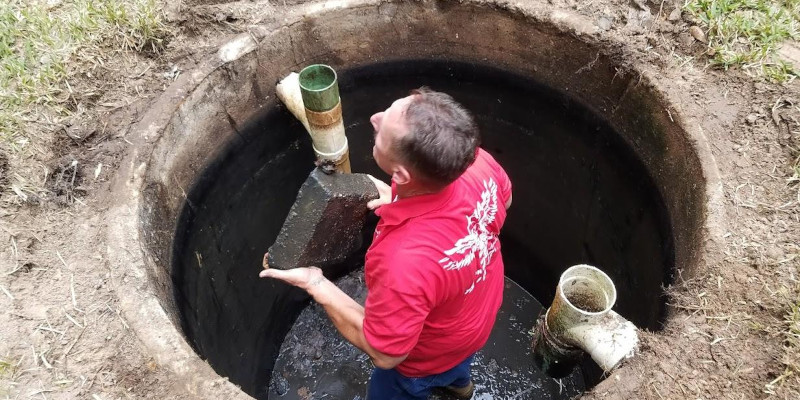 One possible challenge of using aerobic septic systems is difficulty in finding technicians with the right experience to service your system. Fortunately, you can turn to our team at AAA Action Septic Service. We have extensive experience in working on aerobic systems, and we offer a full range of aerobic services to help you keep your system in good working order.
When you call our team for aerobic services, we will first inspect your system to determine if there are any immediate or developing problems. If we find anything to be concerned about, we'll take the appropriate steps to address the issue and prevent it from getting worse over time. We can also provide routine pumping and cleaning services for your aerobic system, and we can take care of repairs whenever your system malfunctions.
We are proud to serve the community in San Jacinto County, Texas, and we want to help you keep your aerobic septic system in good working order. If you need aerobic services of any kind, just give us a call to enlist the help of our experts.
---
Aerobic Services in Cleveland, TX
Aerobic Services in Trinity County, TX