We can inspect, install, maintain, repair, pump, or replace your aerobic septic system.
There are many types of septic systems on the market, but you can't beat the benefits of an aerobic septic system. Not only is it long-lasting and cost-effective, but it is also a great option for the eco-conscious home or business owner. An aerobic septic system produces much cleaner effluent than a conventional system, so you don't need to worry about the risks of groundwater contamination.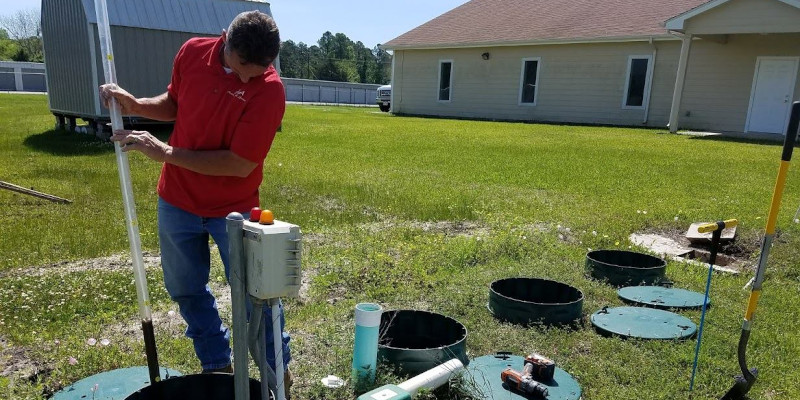 Additionally, this minimized risk makes an aerobic septic system a great choice for all sorts of locations, including areas with high water tables where other types of septic systems would be unsafe to use. Lastly, aerobic systems are great because they can be paired with a smaller drain field and save space.
At AAA Action Septic Service, we can install and service all makes and models, so you can trust us with your aerobic septic system. We provide all the services you need, including maintenance, repair, and pumping—in fact, the state of Texas requires us to provide these for aerobic systems! We carry out all our services with the utmost attention to detail, so you can rest assured that we will take care of your system thoroughly and efficiently.
With over 37 years in the business, we are the company for you whenever you need help with your aerobic septic system in Cleveland, Texas. We are licensed, insured, and committed to making sure your septic system complies with all state and local laws. If you have questions, don't hesitate to reach out to us.