Our team offers great financing options to help you cover any septic system cost.
If your home uses a septic system to remove waste, then it's critical to keep that system in good condition—if your system malfunctions, you could have a huge, hazardous mess on your hands. Fortunately, our team at AAA Action Septic Service is here to help you take care of your system and keep it in good working order.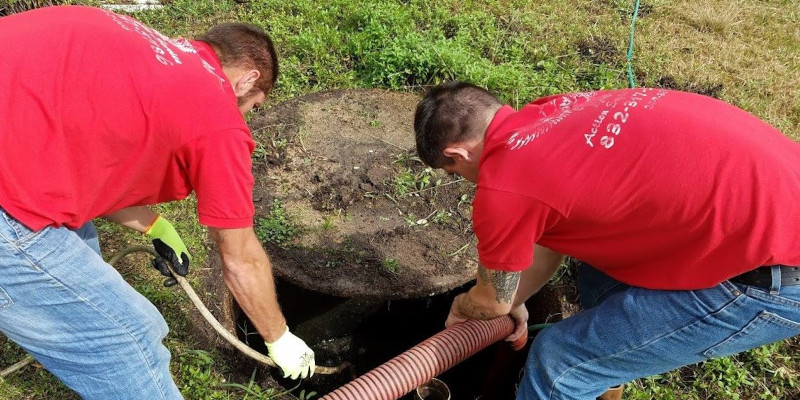 We have been working in the septic industry for many years, and we know how to identify and solve just about any problem your system may develop. In our experience, we've also found that many people are concerned about the costs involved with septic repair and maintenance. If you are worried about your septic system cost, we encourage you to give us a call learn more about our financing options.
When you have a septic problem, you don't have the option of not getting it fixed. Because of this, our team offers a variety of financing options to help you keep your septic system costs manageable, allowing you to get the services you need without having to break the bank to do so. We can put you in touch with a variety of lenders to help you get a home improvement loan to cover the costs.
Our team is proud to be a part of the community here in Cleveland, Texas, and we want to help you do what's best for your septic system. If you have questions about septic system costs or anything else, we encourage you to give us a call to consult our experts.