We can take care of your septic tank installation project from start to finish.
If you need septic tank installation, look no further than AAA Action Septic Service! We can take care of the whole process.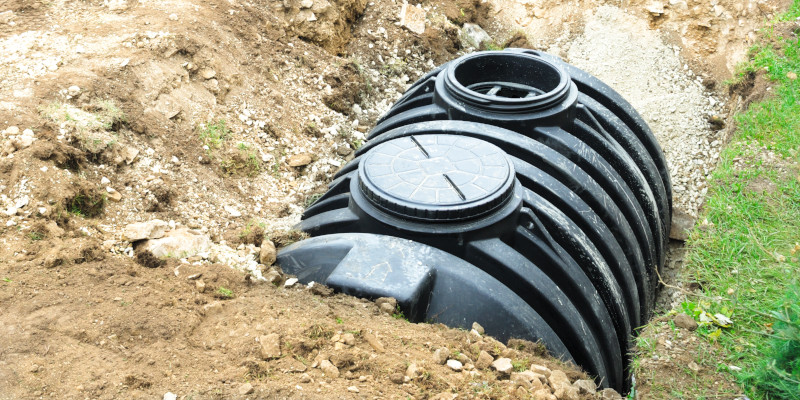 It's likely that your property already has a septic tank, but when it gets so old or so damaged that it can't be salvaged with repairs, we're here to install a new one for you. There are many kinds of septic tanks out there, but one of the best types is an aerobic tank. This type of tank is often installed after another has failed. It's a fantastic option because it results in cleaner effluent and its longevity is unmatched by other kinds of tanks. In fact, it can last for several decades when it is maintained properly.
After you have settled on a septic tank, we'll make the necessary preparations. We'll need to excavate the old tank, and then our experienced technicians will install the new one with precision and attention to detail. We never take shortcuts during septic tank installation, and we always make sure to follow state-mandated protocols and regulations. Before we leave your property, we'll also make sure your new system works like it should and operates as efficiently as possible.
After we install your septic tank, we hope you will come to us for any repairs or maintenance your tank needs down the line. With over 37 years of experience fixing septic tanks, we know exactly how to make them last. We're confident that you'll be happy with your choice to work with us. If you need septic tank installation in the Cleveland, Texas area, give us call today, and we'll give you a free quote.