If you need septic tank repair, we're here to help.
Your septic tank does a lot for you, so it's important to maintain it to keep it functioning and help it last a long time. One of the most important ways you can maintain it is to get septic tank repair as needed. Needing repairs is fairly common, since parts of your septic tank will wear down over time. Whether you are dealing with cracks in your septic tank, a faulty lid, broken aerator, damaged baffles, or something else, our experienced technicians at AAA Action Septic Service will be able to take care of your septic tank repair.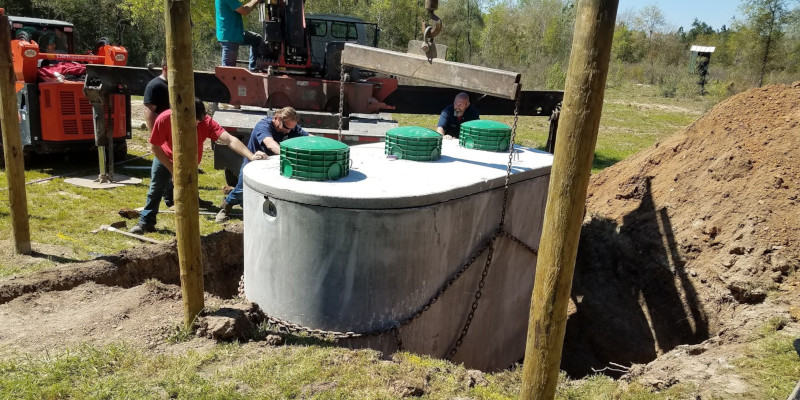 There are many signs that your septic tank is not working as it should. Here are a few common issues to watch out for:
Toilets flush slowly- If your toilets take much longer than normal to flush, it may mean that your septic tank is too full of sludge. You can call a professional to identify the problem and make repairs.
Water drains slowly- If you notice that water in your sink, bathtub, or shower is slow to drain. This could be a problem with your septic tank being backed up.
 Foul odors- If you can smell sewage at your property, this could also be a septic tank issue. It may be difficult to tell if the smell is coming from your property or somewhere else, so it's best to get a professional to check your septic system.
Our team is proud to serve the Cleveland, Texas area. If you need septic tank repair, give us a call today. We're here to answer your questions and provide you with a free quote.