We offer comprehensive septic services.
We know how important it is for your septic system to function well. It removes wastewater from your home or building safely, but when it isn't working properly, it can cause expensive property damage or contaminate nearby water sources and become a health hazard. Septic systems are complex, and because many things can go wrong with it, it's important to us to be able to handle any kind of septic problem or need you may have.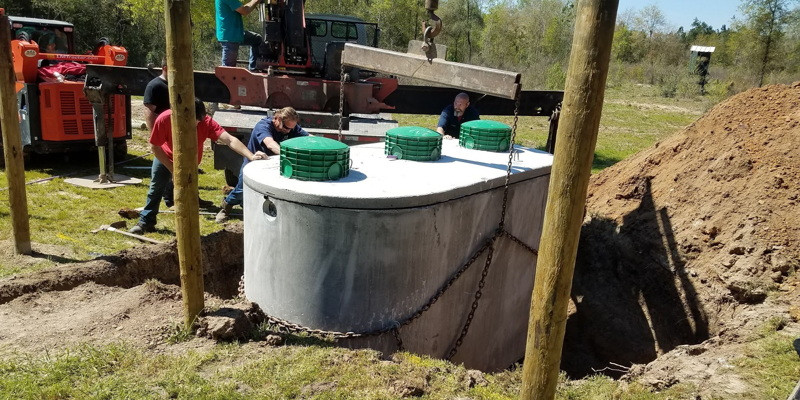 Here at AAA Action Septic Service, we offer comprehensive septic services to our customers in the Cleveland, Texas area. If you need us to install a new system for your property, we are prepared to handle it with the utmost care and attention to detail. We can even excavate your old septic system prior to installing the new one.
Our septic services don't end once installation is finished, however. Maintaining your septic system is essential and required by the state of Texas to protect the environment. Some of the services we provide to maintain your system include:
Inspections— To prevent any issues from becoming worse before you notice them, we can inspect your septic system.
Repairs— Our technicians have the necessary experience and tools to repair practically any problem with your septic system, from damaged baffles to broken aerators.
Pumping— We will pump your septic system to remove sludge and keep the tank from overflowing. You should get your septic tank pumped every 3 to 5 years.
If you need septic services in the Cleveland area, give us a call today!
---
Septic Services in Trinity County, TX
Septic Services in San Jacinto County, TX
Similar Services We Offer: