Our porta potties are useful in a variety of situations.
At AAA Action Septic Service, we are experts when it comes to septic systems on residential and commercial properties, but we also understand how important it is to access bathrooms in areas that don't have a septic or sewer system yet for whatever reason. That's why we offer porta potties.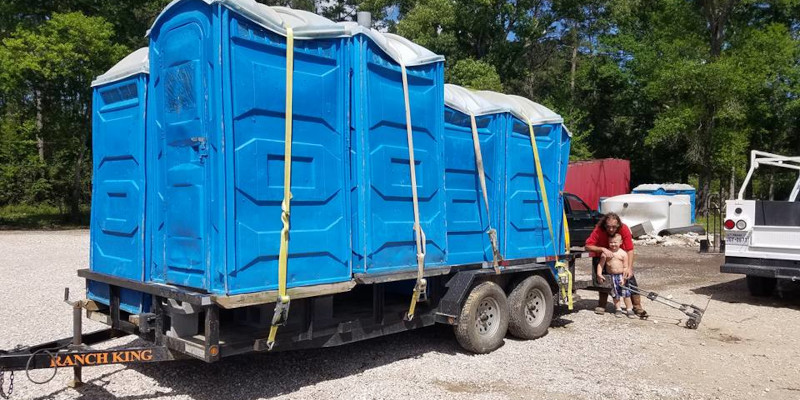 They may not be glamourous, but believe it or not, porta potties are one of the most important inventions to come out of the 20th century. The first patent for a polyethylene portable toilet was issued in the 1960s. Although the porta potty isn't the most original or revolutionary invention ever, since chamber pots and similar devices had been used for centuries before modern plumbing, it has become very important today.
Porta potties are used frequently for construction sites, disaster relief, campsites, sporting events, concerts, fairs, and many more situations, so waste can be taken care of safely. They have become a necessity at all kinds of outdoor events, and they have many benefits. For one thing, they offer privacy in otherwise very public locations. They also help protect the environment. Proper disposal of human waste prevents contamination of nearby water sources and protects plants and wildlife from disease or poisoning.
If you need a portable bathroom for your construction site or for any other reason, you can trust us to provide clean, good quality porta potties that will protect you and the environment. As a family-owned business with over 37 years of experience, we are happy to help the Cleveland, Texas community with its needs. If you have questions about the porta potties we offer, give us a call today.
Similar Services We Offer: