We provide thorough septic tank inspection services to help you keep your system in good working order.
We at AAA Action Septic Service have been working in the septic industry for many years, and we know how unpleasant, inconvenient, and even dangerous septic problems can be. While we have the right experience to provide the effective septic repair services you need, we understand you would rather prevent septic malfunctions, so we offer thorough septic tank inspection services to help you catch potential problems as early as possible.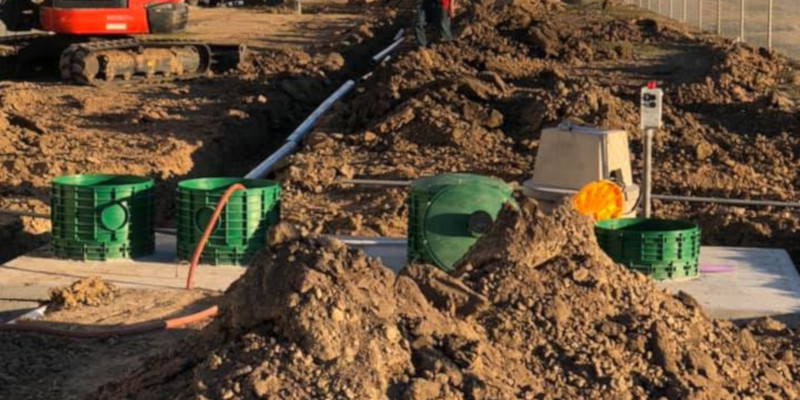 When you call our team for septic tank inspection services, we will carefully examine every part of your system to check its condition. If we find anything that concerns us, we'll let you know right away and provide suggestions on how best to address the issue. With your permission, we can take steps to adjust and repair your system right away, making any and all necessary changes to correct the problem at hand and prevent minor issues from getting worse over time.
We recommend you have your system inspected every time you get your tank pumped, and we also encourage you to use our inspection services if you suspect you have a septic problem of any kind. To learn more about our septic inspection services, simply reach out to our team to consult our experts on the matter.
Our team is proud to serve the community here in Cleveland, Texas, and we want to help you keep your system in excellent condition. If it has been a while since your last septic tank inspection, we encourage you to give us a call to schedule one as soon as possible.