We have been offering first-rate septic services for over 37 years.
Here at AAA Action Septic Service, we are a long-time family business, and we have inherited the knowledge and dedication needed to provide effective septic services that exceed your expectations.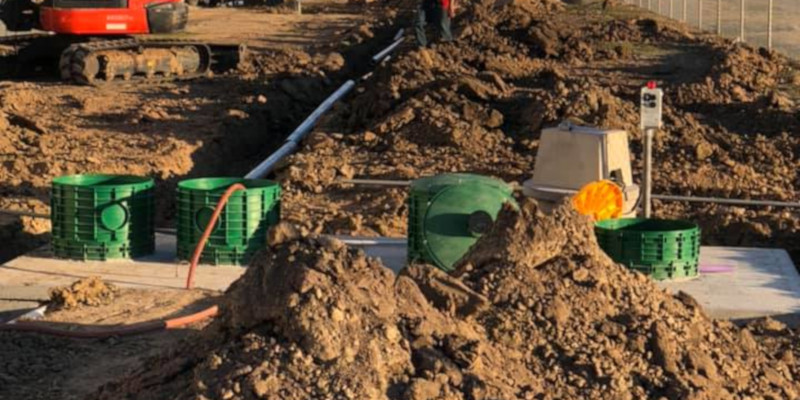 We want you to be able to come to us for any septic issue you come across. That's why we are committed to providing comprehensive services for both residential and commercial properties. The septic services we offer include:
Grease trap cleaning
Septic system pump-outs
We are licensed, bonded, and insured, so you can feel confident that we will complete any work on your septic system correctly and safely. Because it's important to us that your septic service is completed flawlessly, our workers are licensed and trained, and they must have five years of experience before they can handle contracts on their own. We'll follow protocols and regulations to ensure your septic system complies with state and local laws.
While there are many septic companies around, none are more dedicated to the customer than we are. Our number-one goal is your satisfaction, so all our services are guaranteed. In addition to using high-quality materials and providing superior results, we will make your experience a positive one. We are responsive and even offer a 24-hour emergency service. We also offer financing, affordable pricing, and free quotes. Contact us today if you have any questions.