Here's why we're the team for your septic installation: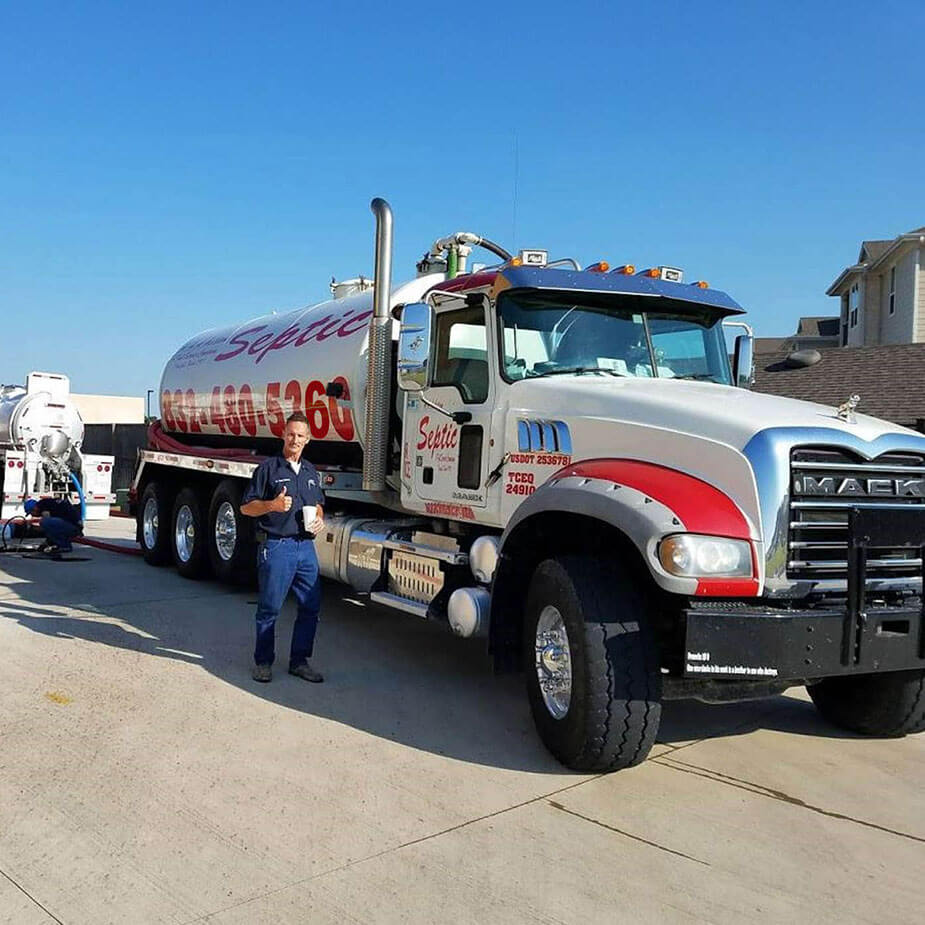 We're trusted and reliable.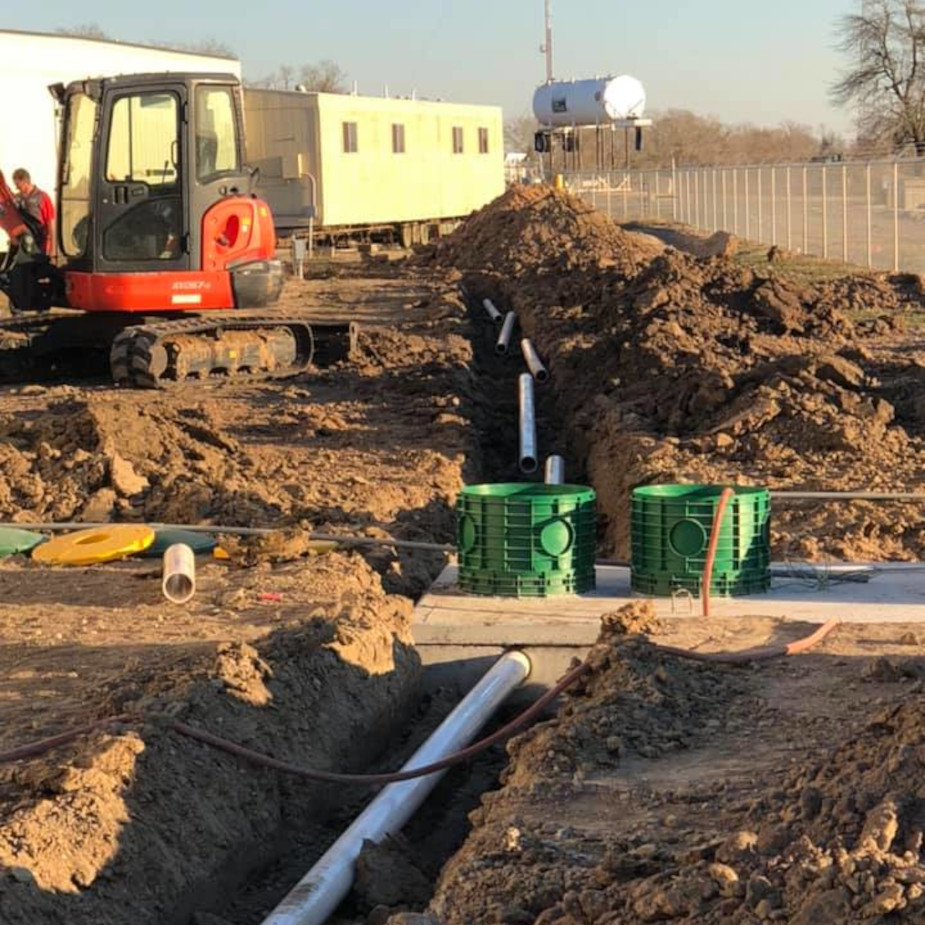 WE GO ABOVE AND BEYOND FOR OUR CUSTOMERS.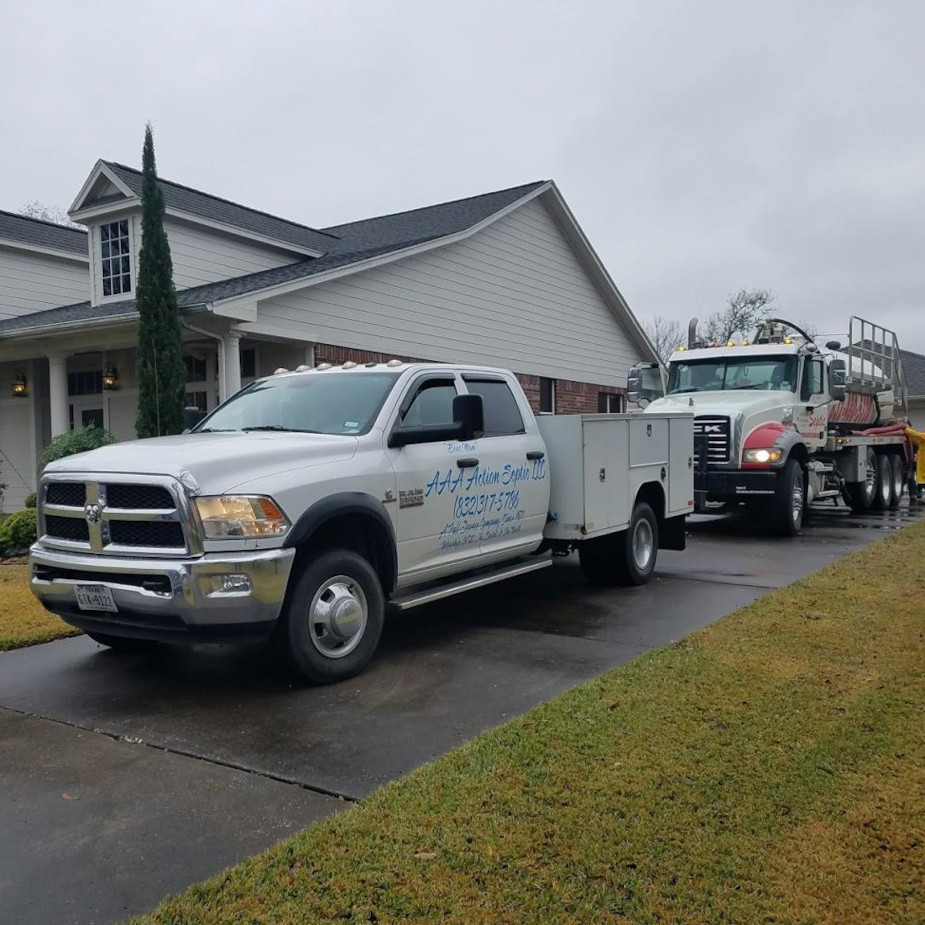 WE CHARGE COMPETITIVE RATES FOR SERVICE.

"My experience with AAA Action Septic Service was terrific. Samantha was always responsive to emails and available to help. Wendy and her crew are exceptional! They worked the entire weekend to complete the installation and were present for the inspection to complete the job. You won't regret calling AAA Action Septic Service for their service. Very professional!"
We Install Septic Systems
Let us install your new septic system if you want great results. To get the process started, contact us!