Turn to our team whenever you need septic services to get the excellent results you deserve.
For obvious reasons, the septic system is one of the most important parts of any building, and you need to keep it in good working order. Our team at AAA Action Septic Service has seen our fair share of septic malfunctions over the years, and they are never pleasant to deal with. To help you keep your system in good condition and prevent breakdowns, our team offers a full range of septic services. Whether you need emergency repairs or routine maintenance, simply give us a call to schedule the high-quality septic services you deserve.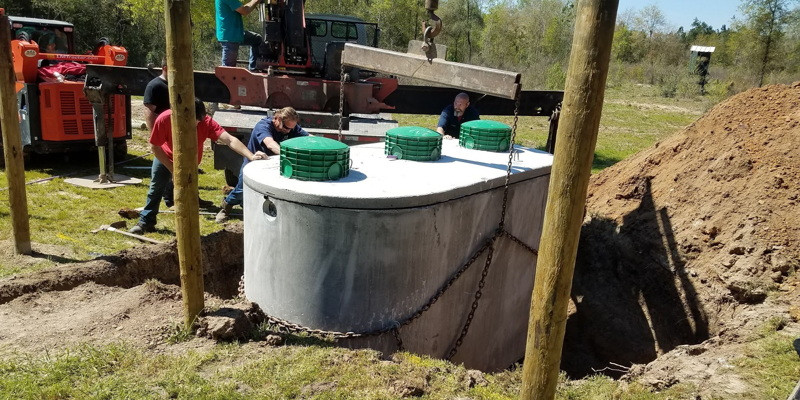 As we alluded to above, we prefer to prevent septic problems before they happen, and we do that by providing thorough maintenance services. Our experts have the right experience to inspect your system, identify problems, and correct the issues before they get worse. We can also take care of your routine septic tank pumping and cleaning needs to ensure your system continues to function optimally.
If you do experience a septic malfunction, don't hesitate to give us a call to have us repair the damaged components or address the issue right away. Regardless of the severity of the problem, we will restore your system to good condition as quickly as possible.
Our team is proud to serve the community in San Jacinto County, Texas, and we want to help you keep your septic system in excellent condition. Whenever you need septic services, simply give us a call to get our experts on the job as soon as possible.
---
Septic Services in Cleveland, TX
Septic Services in Trinity County, TX
Similar Services We Offer: