When you need an experienced septic contractor, just turn to our team.
Some jobs should always be left to trained professionals, and in our experience at AAA Action Septic Service, all septic projects fit into this category. Your septic system is responsible for treating and containing sewage, so it's essential to make sure your system remains in excellent condition, and only trained professionals like us have the right experience to do so. On top of that, working on septic systems is just plain gross, so we encourage you to hire a septic contractor to take care of your septic needs so you don't have to.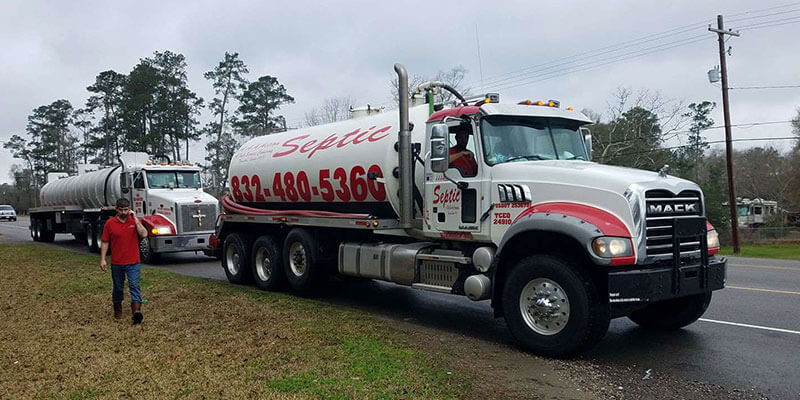 Our team has extensive experience in the septic industry, so you can turn to us whenever you need an experienced septic contractor. We offer a full range of septic services to keep your system in excellent condition. We can take care of everything from routine septic tank pumping and cleaning to emergency repairs. You can also turn to our team whenever you need to install a new septic system or replace your existing one. We'll determine the best placement for your tank and drain field, and then we'll take care of the installation process from start to finish. To learn more about our services, just reach out to our team.
We are proud to serve San Jacinto County, Texas, and we want to help you do what's best for your septic system. If you are looking for an experienced septic contractor you can trust, simply give our team a call to get one of our experts on the job.
---
Septic Contractor in Cleveland, TX
Septic Contractor in Trinity County, TX