Our team is one of the top-rated septic tank companies in the area, and you can count on us to help you keep your system in great shape.
When it comes to home repair, there are certain projects you can comfortably handle on your own, and others where you'll need help from experienced professionals. For example, anything involving your septic tank falls into the second category, as this system is too important for your overall health and comfort to take chances with.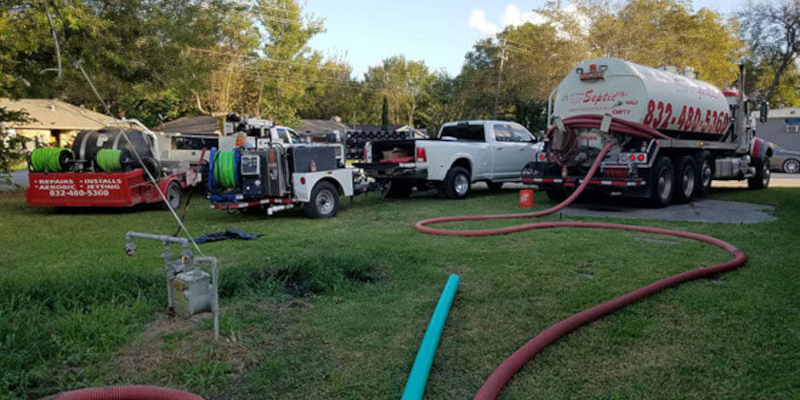 Established septic tank companies have the right knowledge and experience to provide the solutions you need, and septic technicians are used to this highly unpleasant work. Our team at AAA Action Septic Service has extensive experience in the industry, and we encourage you to turn to us whenever you need help with your septic tank.
In addition to having the necessary experience to get the job done right, septic tank companies like ours offer even more benefits. To start with, we carry insurance, which means if something were to go wrong during the course of the project (an unlikely possibility, but a possibility nonetheless), you wouldn't have to pay for the damages out of pocket.
In addition, many homeowners insurance policies require any septic repairs, installations, and other services to be performed by licensed and bonded technicians like ours. On top of that, because our team has had so much practice at this kind of work, we can get the job done as quickly as possible so you can start using your system again in no time.
We are proud to be one of the leading septic tank companies in the Cleveland, Texas area, and we want to help you keep your system in good working order. If you need septic services of any kind, don't hesitate to give us a call.
---
Septic Tank Companies in Trinity County, TX
Septic Tank Companies in San Jacinto County, TX