Whether you are installing a new system or replacing an old tank, septic tank installation is a vital service for your home. In particular, if you are new to owning a home with a septic system, it is important to familiarize yourself with how it works to best take care of your home.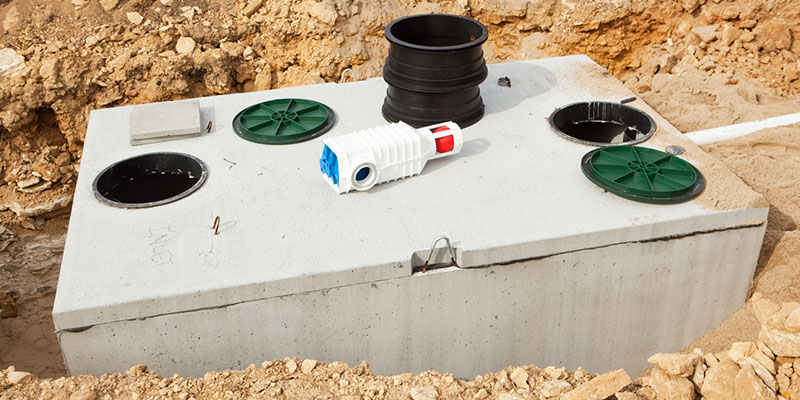 Here are some key tips to know about septic tank installation:
Maintenance is Key: Once your septic tank installation is complete, you cannot put it out of mind and expect your system to keep running smoothly forever. Ongoing maintenance, including pumping and cleaning, will help keep everything In good order and maximize the lifespan of your tank.
Septic Tanks Last Between 15-40 Years: The lifespan of your tank will depend on what it's made of (metal or concrete) and how well you take care of it. One of the best types of tanks is an aerobic tank, which offers cleaner effluent and a long lifespan.
Septic Tank Installation Should be Handled by Professionals: Installation is not as simple as simply digging a hole big enough to place a septic tank. There are many different types of tanks, and there are also state-mandated protocols and regulations that need to be followed. Your property and landscaping also need to be assessed to accommodate any special considerations and ensure a successful installation.
If you need a septic tank installed, don't hesitate to contact our team at AAA Action Septic Service for quality service and expert installation. With over 37 years of experience, we'll take care of your septic tank installation project from start to finish.