If you're hosting a get-together in an area with no restroom facilities, it's important to think ahead and be prepared. Porta potty rentals can make or break an event, construction site, or any large gathering — and because of this, it's crucial to have an understanding of what you can expect from your porta potty rental company.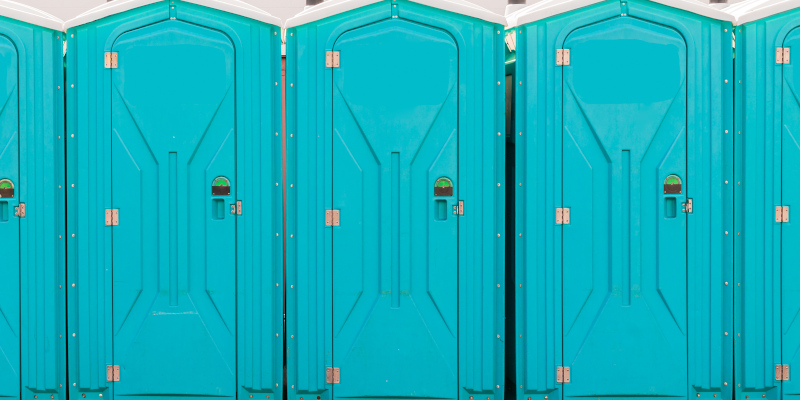 Here are some questions you'll want to ask your provider of porta potty rentals before the big day:
What's your location and availability? For convenience and planning purposes, you'll want to make sure your porta potty rental service is local to you and also determine how quickly they can arrive.
What services can you provide? Finding a company that provides a range of services — including delivery, installation, waste disposal, cleaning, and hand washing stations — will make all the difference in your porta potty rental experience.
What are the best accommodations for my needs? Given the size of your crowd and nature of your gathering, you will have different needs as a client of porta potty rentals. According to the United States Occupational Safety & Health Administration, construction sites of 20 employees or more should have one toilet seat and one urinal per 40 workers. It's also important to note that if alcohol is being served at your gathering, a 12.5% increase in total units is recommended.
How do you store and dispose of the waste? Your porta potty rental service can either protect or hurt the environment based on how they dispose of the human waste. Ensure that your provider contains and discards the waste using a sanitation facility, wastewater treatment plant, or another environmentally friendly alternative.