Over 21 million Americans depend on septic systems rather than public sewers to do the vital job of collecting and processing their wastewater. A new septic installation is an important investment in your home's functionality that can create major improvements in you and your family's life.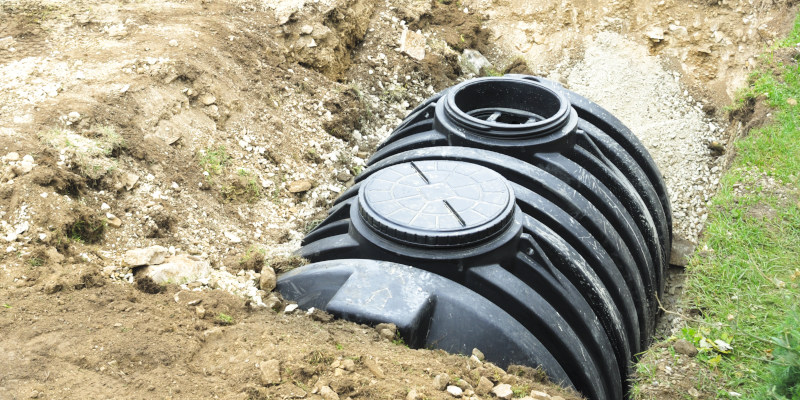 Leading up to such a major project, there are a few measures of preparation that you'll want to take to guarantee the installation process goes without a hitch:
Notify neighbors: Requiring heavy machinery and several workers, your septic installation process has the potential to be loud or disruptive to the flow of traffic on your street. You may want to alert those who live close by that this project is underway and give them a timeline of when they can expect construction activity to cease.
Prepare for water shutoff: For the duration of the installation project, you will not have access to your home's water. Prepare to not be able to use sinks, showers, dishwashers, or washers for a short period of time. You may also want to purchase drinking water before your septic installation to ensure you and your family's health and comfort.
Clear the area: Depending on the scope of your project, the septic installation team will need access to certain areas of your home and yard. After determining with your septic tank company where the system's components will be installed, be sure to remove landscaping equipment, debris, and any valuables from these spots ahead of installation day. You'll want the workers and their equipment to have easy access to the necessary spaces, so clearing impacted areas and creating a path to these locations is advised.