Your septic system's drain field is responsible for filtering wastewater and evenly dispersing it into porous, absorbent soil. This stops your home's wastewater from accumulating, prevents backups, and discourages odors from developing on your property. A well-maintained drain field can last between 25 to 50 years.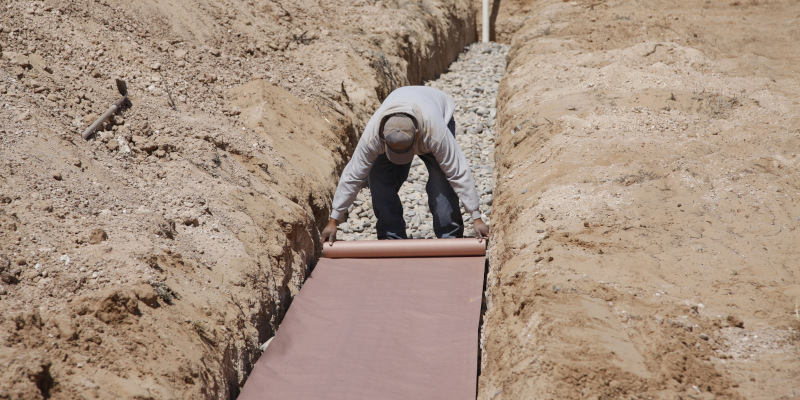 Here are some basic tips for the upkeep of drain fields, as well as what to avoid:
Don't overwork your septic system: Your septic system is able to process a certain volume of water based on the number of occupants in your home. If household water use exceeds the capacity of the septic tank, this can cause drain fields to fail.
Don't weigh down your drain field: Parked cars, patios, and heavy lawn equipment all have the potential to damage your drain field's pipe system.
Don't plant deep-rooted plants: Your drain field's pipes can be cracked and broken by the deep roots of trees or bushes. Be mindful of the landscape around your drain field to ensure that plants do not adversely impact its health.
Do be careful what you flush: Allowing hazardous waste, chemicals, grease, excessive solids, or non-biodegradable items to enter your septic system can easily become a recipe for disaster and cause drain field pipes to clog.
Do pump your septic tank: As drain fields are part of a wider, more complex septic tank system, they can commonly malfunction or fail if the septic tank itself is not serviced for long periods of time. According to the United States Environmental Protection Agency, household septic tanks should typically be pumped every three to five years. Keeping up with this routine maintenance can ensure that your drain field, along with all other components of your septic system, run smoothly.