If your septic system needs some attention, call our septic company right away.
Your septic system is what redirects your waste away from the home, so it's one of the most important home systems to keep in top-notch condition. However, like your HVAC, electrical, and all of the other systems in your home, your septic system will need maintenance and repairs from time to time. When this maintenance is necessary, you should make sure to call a septic company rather than a plumbing company, as septic services and plumbing services are much more different than you may think.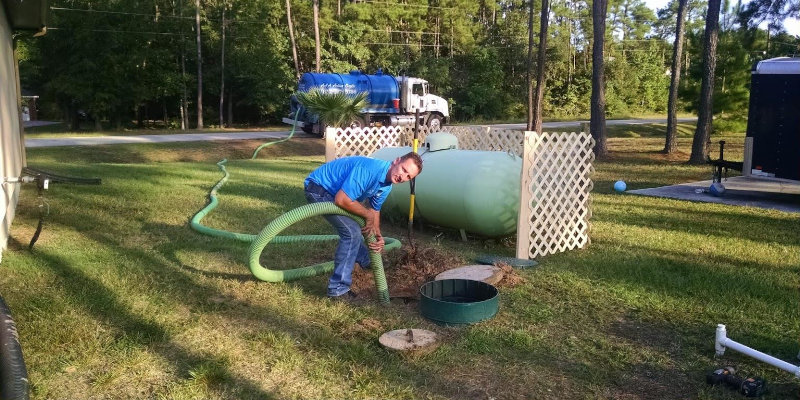 A plumbing company handles the pipes in your home's indoor plumbing system. A septic company deals more with the outdoor septic system. It may be confusing to know who to call if you encounter issues with the waste in your home, especially since some warning signs that indicate a septic problem, such as slow-draining showers and sinks, can seem like plumbing issues. Luckily, there are a few warning signs that are unique to septic system issues.
These issues include standing water near your home's septic tank, bright green grass over your septic tank, and strange, unpleasant odors around your tank. When in doubt, it's a good idea to reach out to a septic company that you trust if you notice warning signs outdoors rather than indoors.
For all of your Trinity County, Texas septic service needs, you can count on us here at AAA Action Septic Service. From maintenance to repairs to installations, we have all the training and experience needed to perform all kinds of septic services, so reach out to us today.
---
Septic Company in Cleveland, TX
Septic Company in San Jacinto County, TX
Similar Services We Offer: